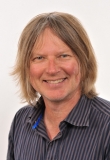 Ian Chapman, is a senior lecturer in music at the University of Otago, New Zealand. A specialist in glam rock, he is a former professional musician and the author of several books, including Experiencing David Bowie (R&L, 2015) and Kiwi Rock Chicks, Pop Stars & Trailblazers
---
Experiencing Alice Cooper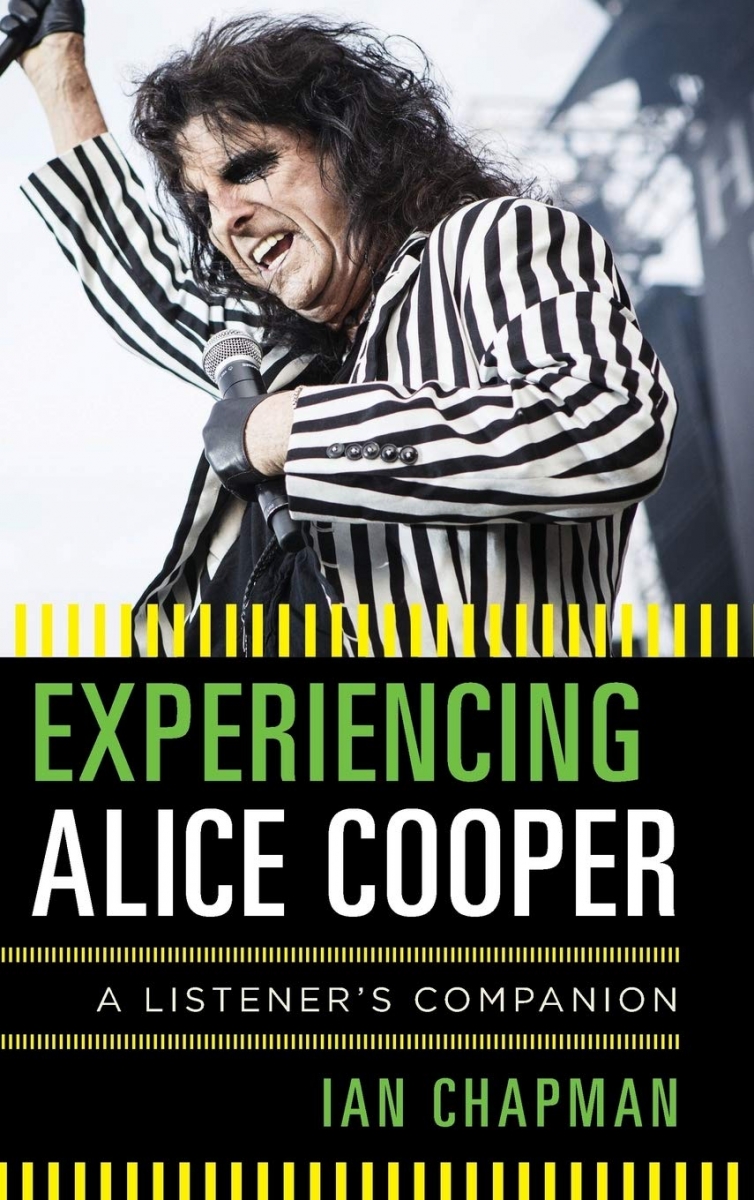 Rowman & Littlefield Publishers, 2018
Experiencing Alice Cooper: A Listener's Companion takes a long overdue look at the music and stage act of rock music's self-styled arch-villain. A provocateur from the very start of his career in the mid-1960s, Alice Cooper, aka Vince Furnier, son of a lay preacher in the Church of Jesus Christ, carved a unique path through five decades of rock'n'roll.
---
The Dunedin Sound: Some Disenchanted Evening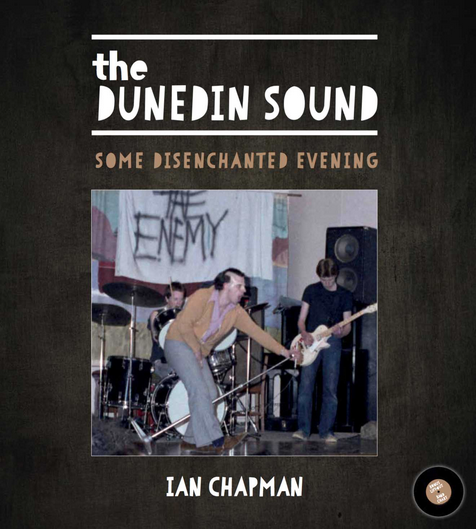 Bateman Publishing, 2016
'The Dunedin Sound' is celebrated nationally and internationally as being a unique event in popular music history.
Throughout New Zealand, a generation of youth during the 1980s and early '90s revelled in the fact that something had been created in Godzone that we could truly call our own — the original Kiwi DIY rock form. There was no aping of foreign sounds or looks; this was home-grown music to the max. Meanwhile, overseas, fans of indie music throughout the UK, Europe and the US recognised that something new and very special was emanating from the most unlikely of places — a small city at the bottom of the world hitherto known only (if at all) for its university, its architecture, and penguins.
With its inseparable connection to the Flying Nun record label, the Dunedin Sound's impact upon popular music endures to this day.
---
Experiencing David Bowie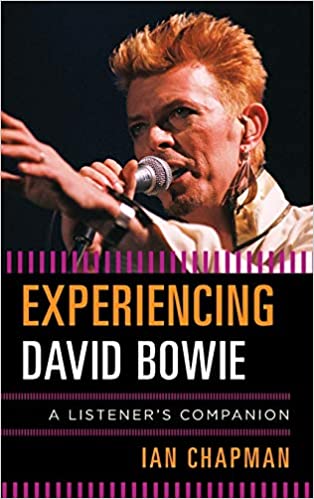 Rowman & Littlefield, 2015
In Experiencing David Bowie: A Listener's Companion, musicologist, writer, and musician Ian Chapman unravels the extraordinary marriage of sound and visual effect that lies at the heart of the work of one of the most complex and enduring performers in popular music. Still active in a career now well into its fifth decade, Bowie's influence on music and popular culture is vast. At the height of the "glam rock" era, Bowie stood head and shoulders above his peers. His influence, however, would extend far beyond glam through successive changes of musical style and stage work that impacted upon wider popular culture through fashion, film, gender studies, theatre, and performing arts. As Chapman suggests, Bowie recognized early on that in a post-war consumer culture that continued the cross-pollination of media platforms, the line between musician and actor was an ever-thinning one. Opposing romantic notions of authenticity in rock, Bowie wore many faces, challenging listeners who consider his large body of work with a bewildering array of musical styles, covering everything from classic vaudeville to heavy metal, glam rock to soul and funk, electronic music to popular disco. In Experiencing David Bowie, Chapman serves as tour guide through this vast musical landscape, tracing his development as a musical artist through twenty-seven studio albums he generated. Pivotal songs anchor Chapman's no-nonsense look at Bowie's work, alerting listeners to his innovations as composer and performer. Moreover, through a close look at Bowie's "visuals"-in particular his album covers, Chapman draws the lines of connection between Bowie the musician and Bowie the visual stage artist, illuminating the broad nature of his art. This work will appeal to not only fans of David Bowie, but anyone interested in the history of modern popular music, fashion, stage and cinema, and modern art.
---
Global Glam and Popular Music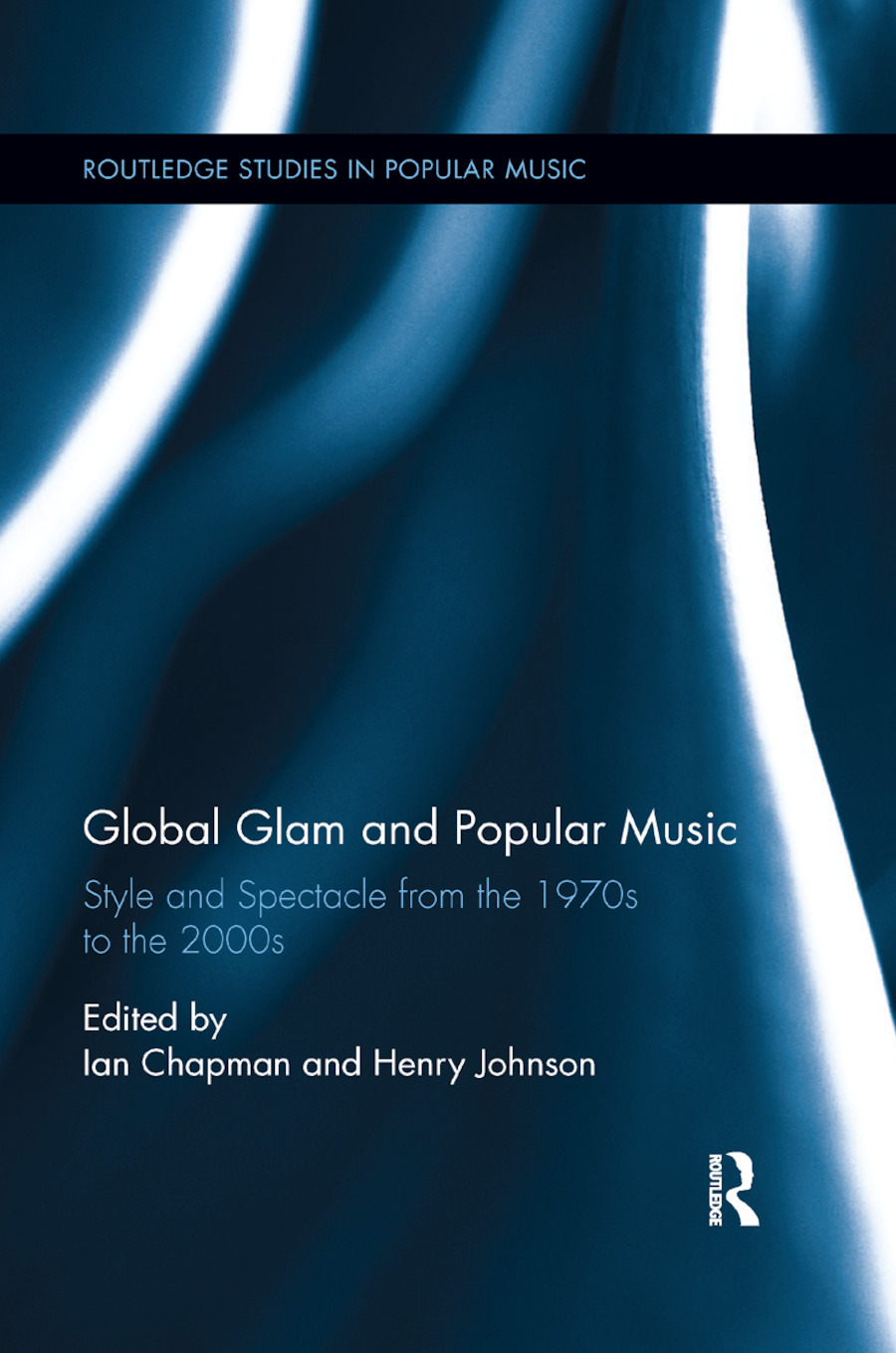 Routledge, 2016
This book is the first to explore style and spectacle in glam popular music performance from the 1970s to the present day, and from an international perspective. Focus is given to a number of representative artists, bands, and movements, as well as national, regional, and cultural contexts from around the globe. Approaching glam music performance and style broadly, and using the glam/glitter rock genre of the early 1970s as a foundation for case studies and comparisons, the volume engages with subjects that help in defining the glam phenomenon in its many manifestations and contexts. Glam rock, in its original, term-defining inception, had its birth in the UK in 1970/71, and featured at its forefront acts such as David Bowie, T. Rex, Slade, and Roxy Music. Termed "glitter rock" in the US, stateside artists included Alice Cooper, Suzi Quatro, The New York Dolls, and Kiss. In a global context, glam is represented in many other cultures, where the influences of early glam rock can be seen clearly. In this book, glam exists at the intersections of glam rock and other styles (e.g., punk, metal, disco, goth). Its performers are characterized by their flamboyant and theatrical appearance (clothes, costumes, makeup, hairstyles), they often challenge gender stereotypes and sexuality (androgyny), and they create spectacle in popular music performance, fandom, and fashion. The essays in this collection comprise theoretically-informed contributions that address the diversity of the world's popular music via artists, bands, and movements, with special attention given to the ways glam has been influential not only as a music genre, but also in fashion, design, and other visual culture.